Discover RadNet
RadNet drives innovation in imaging. Forged from 35 years of experience, our portfolio aligns the broadest range of resources and expertise in the industry. We deliver high quality, cost-effective solutions that take all stakeholders - patients, providers, payors and regulators - into the future of healthcare.
Growth
4x
Increase in Size Since 2006
Size
350+
Centers Across the United States
Quality
92%
2019 Patient Satisfaction Rating
Experience
35+
Years Leading the Imaging Industry
Rank
#1
Largest Outpatient Imaging Company in the US
* RadiologyBusiness.com
Volume
8mil+
Annual
Exams
1.5mil+
Annual
Mammograms
Employees
8600+
Employees in 7 States
Physicians
750x
Radiologists with Subspecialties
Joint Ventures
19
Health systems use RadNet to achieve their business objectives
RadNet TV Program
RadNet Television (RTV) was created to deliver targeted programming to an audience of patients, family members, friends and guests. With over ten million viewers each year, RTV is a platform to showcase educational, topical and relatable content.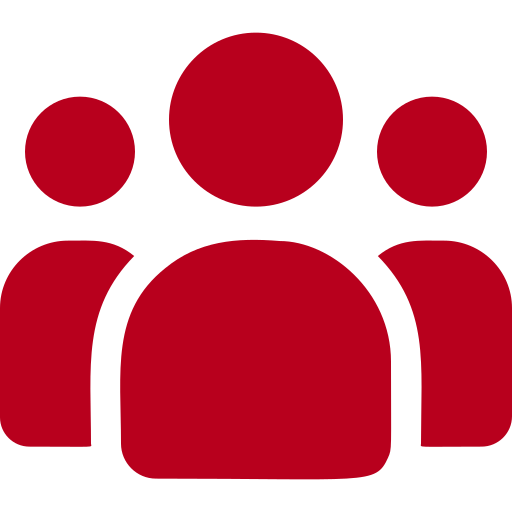 10M+ Viewers
Around ten million viewers per year will be watching RadNet TV across the nation.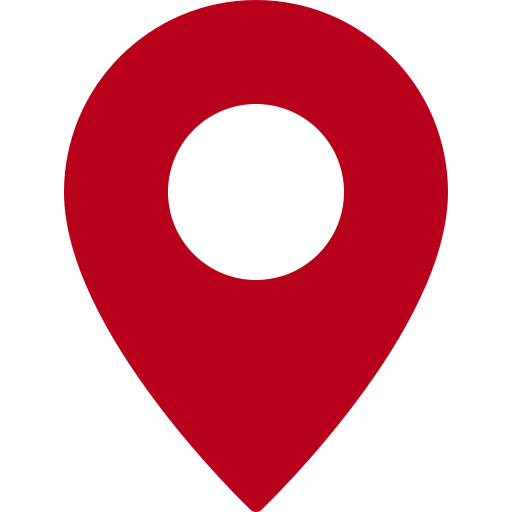 350+ Centers
Advertisements can run locally, regionally or nationally from over 350 RadNet and RadNet owned affiliates nationwide.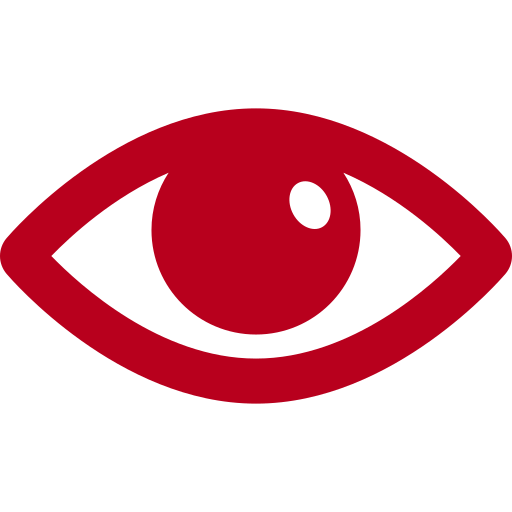 144K+ Monthly Impressions
Advertisements will run at least 24 times a day, 5 days a week per center. (24 impressions per center, 7.2k impressions a day, 36k impressions a week, 144k impressions a month)